That meant war. And Higeoyaji had a secret weapon!

"Run for your life! Those bastards are using Penis-killin'!" shouted Dadapoot.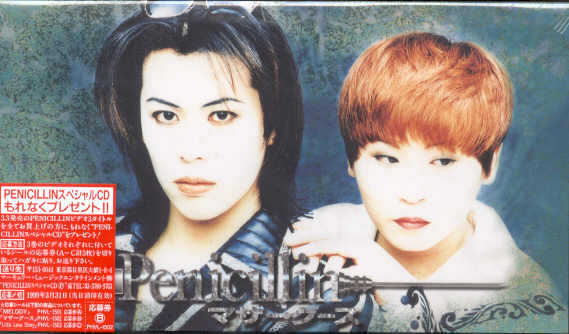 "The J-pop band? Is it really that bad?" asked a TB underling. (That's always the trouble for evil leaders, intelligent underling shortage.)
"No, you moron, the beta lactame! I already feel its tentacles groping me!" Dadapoot yelled "Yaoi!" when a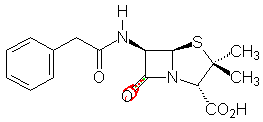 carboxyl tentacle stripped off his peptidoglycan.
(Educational Note: Technically, TB is gram-negative and thus not affected. That's called poetic license, dummy.)
"Ha Ha! Take that, you germs! Now you are fucked!" laughed Higeoyaji when the tentacle cumshots made the bacteria walls explode one by one.
Mode didn't explode.
With Karate chops, she cleaved the rings of the Penis-killin' molecules, rendering them hydrolyzed eunuchs. Kenichi blushed.
Gratuituous Flashback Dept...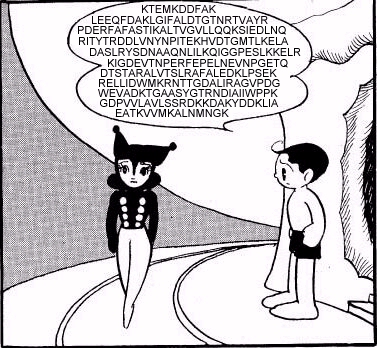 "Higeoyaji-san...I wanted her to live...so I taught her some resistance..."
"Kenichi, you lovesick fool! What have you done! In a few hours, she will have mothered a whole new strain!" But just when Higeoyaji, a Karate master himself, wanted to off Mode with his bare hands...
"Higeoyaji-san, we begin to regrow!"
"What...oh no...let's get out of here fast, or we will kill Yoshikawa!" Luckily, a cough attack threw them out. "I only hope Yoshikawa will recover on his own..." murmured Higeoyaji.
Several Leukocytes had surrounded Mode. She gave off toxins to level them. "Poisonous bitch! That was the last of your tricks!" shouted the Commander of the Police, who cleverly kept out of earshot. "Look what we just grew for you in the marrow! Fear...the Leukoinju! Now it's going to be Tentacle a la Mode!"
A giant amoebic creature attacked Mode and engulfed her with pseudopods. Her membrane quickly dissolved, exposing her naked organelles, which were small but firm. (Hey, not everyone has 40DD organelles. Get a clue.)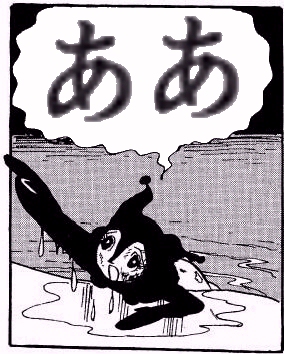 The Leukoinju had some fun with her as he dragged her into his body. "Ooooh! Not my sugars! Mmmmmh! AAAAAAA!" Mode squealed her DNA out until after a final multiple orgasm she passed out.
It was kind of a mercy because the Leukoinju ate her alive. Nothing remained from her save a few amino acids.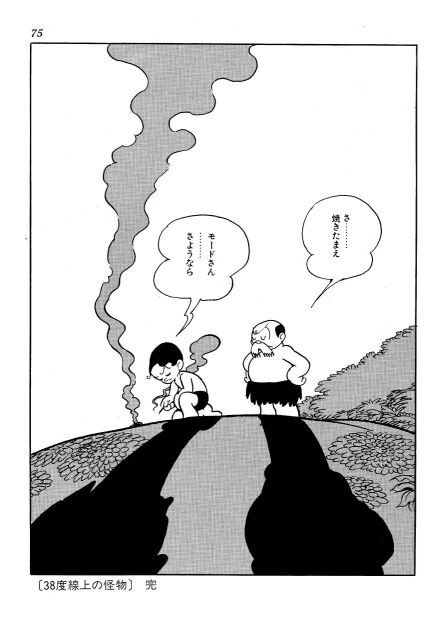 (Hey! Stop your sobbing! She was a pathogenous germ, get it?)
The End
---
---